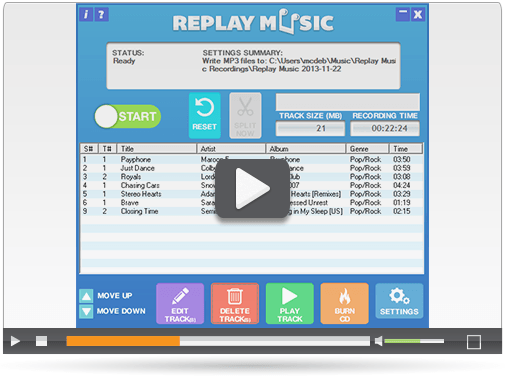 Record Streaming Audio and MP3's From Any Website
Record Music from any Web Site
Automatically Tags Tracks
Saves High Quality MP3 Files
Great for Discovering New Music
Precise Track Splitting
Record Music from Videos
Wouldn't it be great if you could download MP3s from online radio stations, music videos, digital music services, or anywhere else, automatically? With the artist, album, song and genre placed into the file for you? No you can with the Replay Music streaming audio recorder.
Replay Music is a unique streaming music audio recorder that captures MP3 files from any web site or PC-based software. Every song is saved on your PC as a high quality MP3 file, automatically tagged with the artist, song title, album and genre, and perfectly separated into individual tracks. What a great way to discover new music!
I can't thank Applian enough for inventing Replay Music. For years I had been looking for an accessible program to record streaming audio, and replay music is definitely it. The recording quality is the best I've ever heard. Keep up the excellent work. Your product is truly remarkable.

Matthew S. - Austin, TX Read More Customer Reviews
How Replay Music is a Different Streaming Audio Recorder
Unlike other streaming music recorders which just work with a few Shoutcast stations, Replay Music is the only product that works with high quality online radio stations, music videos, popular subscription music services, and any PC-based program. It works great with Windows 8, 7, Vista or XP.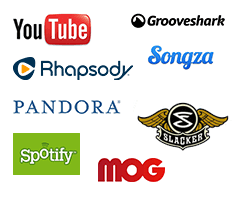 Record Streaming Audio From Videos
POPULAR!
Ever wonder what song was playing during a cool video? Replay Music can turn music videos into MP3 files. Just open the streaming music recorder and play the video - you'll get a fully tagged MP3 file as soon as the song ends. It's yet another way for you to discover new artists and songs.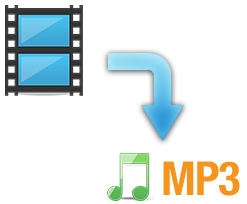 Always Support the Artists!
BE COOL
If you like a song you've recorded, please BUY THE SONG! Replay Music is not intended to be a replacement for music stores, rather it allows you to listen and make an educated purchase.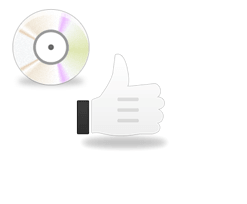 Go Get The Best Streaming Audio Recorder For Free!
You can now try Replay Music totally for FREE. The free demo is fully functional so that you can try all of the features. You can record streaming audio and tag 25 tracks in demo mode. Once you order you can record and tag unlimited songs.
Ready to Buy? Replay Music comes with a no-questions asked 30-day money back guarantee.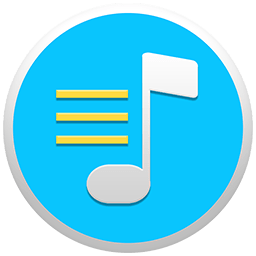 Our Customer Service Rocks!
We've been perfecting the art of excellent customer service for years. We stand behind all of our software with a 30-day money back guarantee, great customer service and comprehensive product documentation.