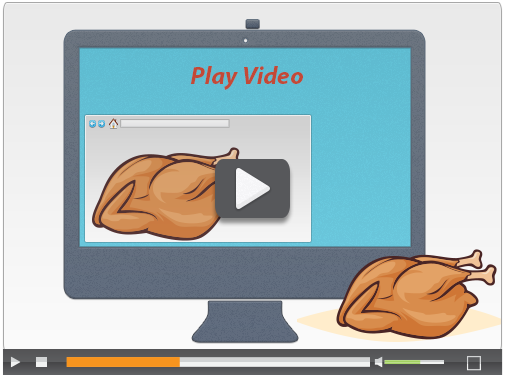 April 1, 2014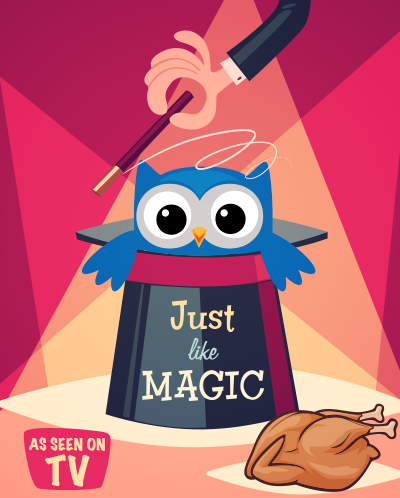 Say Goodbye to Grocery Shopping Forever!
CHECK THIS OUT! Have you ever wished that you could just whip up a meal with the click of a mouse? Now you can! Our latest version of Replay Video Capture can bring the food that you see online, directly to your kitchen table. Cooked up and ready to eat!
Unlike other capture programs, Replay Video Capture is designed for the highest quality output. You actually can eat what you capture!
This latest version is amazing! I was really craving pizza but just couldn't wait for the delivery guy. Point...click...pizza! It just appeared, right there on my lap!

Mary L. Lamb
How Does it Work?
KINDA MAGIC
You're just not going to believe this. Simply browse online to find a picture of some yummy food. Open Replay Video Capture 8 and click one button. BOOM! Dinner is done!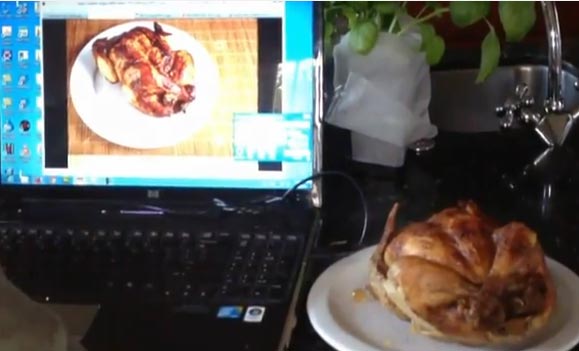 The FINE Print
Happy April Fool's Day.
We wish Replay Video Capture could deliver magic food. But it CAN capture any online video you can see on your screen. Head on over to the REAL Replay Video Capture Page to learn all the details.