Hey! Looks like you're on Windows. Looking for Replay Media Catcher for Windows?
Go here!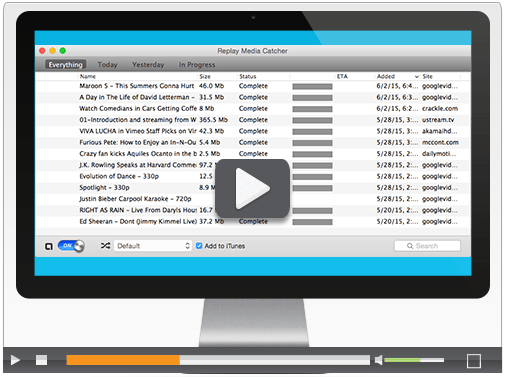 The Ultimate Internet Video Downloader for Mac
Replay Media Catcher is the most powerful, convenient online video and music downloader in the world. Download from YouTube, DailyMotion, Pandora, and many more.
Easy to Use. Just play an online video or music track and an exact copy is downloaded to your Mac That's it!

Super Fast. Advanced downloading technology captures videos and music at up to 10x playback speed.

iTunes Ready. Automatically send to iTunes as you go. Replay Media Catcher makes it so easy to add to your video and audio library.

Money Back Guarantee. 30 days. No questions asked.
Download Internet Video and Music
FAST!
Replay Media Catcher is the only video downloader software you'll need to capture almost any internet video or audio. Most files can be downloaded at 10x speed.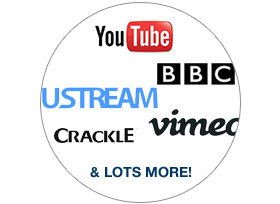 Try it Free!
Try Replay Media Catcher for FREE. The free demo is fully functional so that you can try all of the features. In demo mode you get 10 free downloads from any site. After that, 50% of any download from any site. Save up to one minute of any live stream. Purchase for unlimited downloading.
Ready to Buy? Replay Media Catcher comes with a no-questions asked 30-day money back guarantee.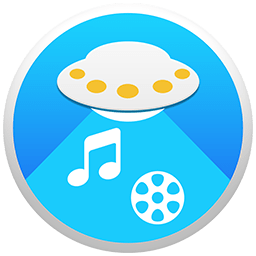 Our Customer Service Rocks!
We've been perfecting the art of excellent customer service for years. We stand behind all of our software with a 30-day money back guarantee, great customer service and comprehensive product documentation.