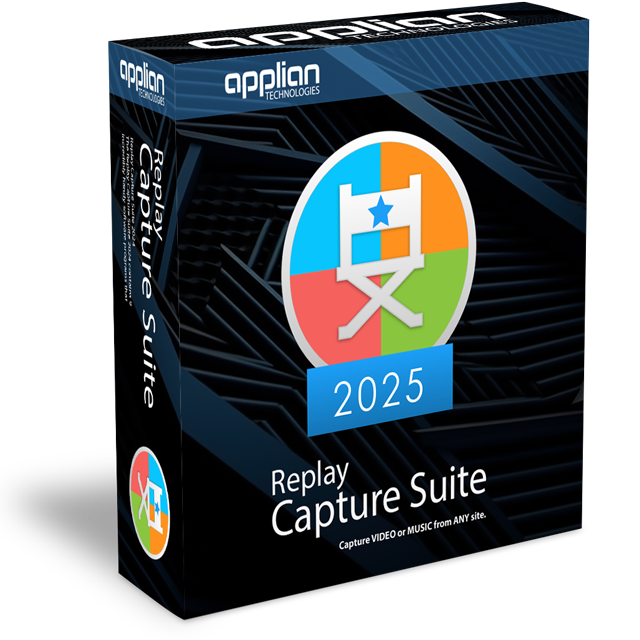 Record Everything - Capture Any Audio, Video & More
The Replay Capture Suite 2023 includes 9 amazing tools to capture, record and convert video, music and radio from ANY site.
Record Content from these and many other providers

Get them all with Replay Capture Suite
How-to Resources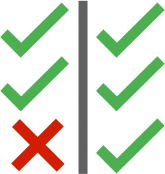 Product Comparison Chart
Not sure which product is right for you? Start with our product comparison chart. Simply input the name of a site you would like to record online from, and we'll recommend the best product for your needs. See More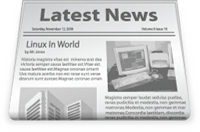 Applian Newsletter
Sign up for our newsletter to receive regular updates regarding your favorite program, tricks for recording video and audio and other fascinating tech news. Never skip a beat on the latest Applian news, simply add your email to the list! See More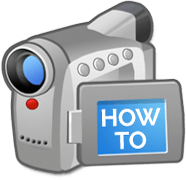 How-to Videos
Watching a video is a great way to learn how to use our products. As big proponents of media, it's no surprise that our team has produced lots of professional step-by-step videos to help you hit the ground running. Come enjoy our ever-growing video library. See More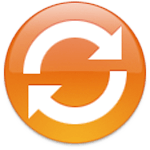 Software Updates
If you want new features and bug fixes, you need to make sure the right updates are installed. It just takes a few minutes to update your software – so don't delay – keep everything running smoothly and securely by downloading the newest versions today. See More
What People are Saying About Us:
The Replay Capture Suite includes powerful programs that offer all the necessary tools to capture media from any resource. Read more
Eva Williams, photographer and software journalist for FixThePhoto.com
Between these applications (WM Recorder, WM Capture, Replay Media Catcher) one can record anything from the net.
Pramod
I have tried many, many, many demo programs. This software is by far the best I have ever come across. Simple to use; very easy to understand web help and absolutely the best suite i have ever seen. I will definitely purchase this software and I strongly recommend this to any user that wishes to capture any streamed music or video.
Paul A.
Adelaide, Australia
I simply want to say that I think that your products are absolutely some of the best software that I have ever used. Convenient, easy to use and install and extremely efficient. I have two of your products and have had for some time. I recommend your products to everyone that I know. Excellent products.
Troy H.
Sacramento, CA
WOW! Fantastic customer experience & service! Working at the end-user level in the technology industry, myself, I have high expectations for myself & for those with whom I work or whose products I support. You have been superb!
Vaughn V