Hey! Looks like you're on Windows. Looking for Replay Video Capture for Windows?
Go here!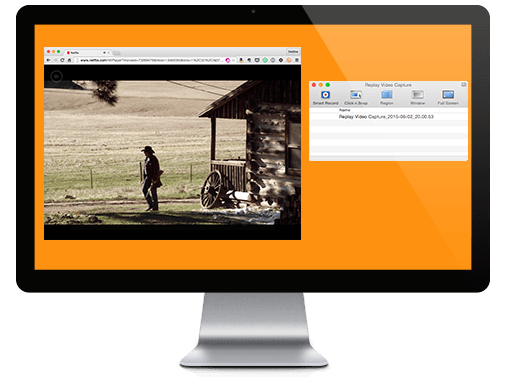 Record ANY Online Video With Replay Video Capture for Mac
Replay Video Capture for Mac is the best way to make production quality video recordings from hard-to-record sources. Use it to record online video. Or just make a high quality movie file from any area of your screen. If you can watch it, you can turn it into a high quality video.
Easy to Use. Fully automated screen and movie recording.

Record ANY Video. Hulu, Netflix, Chat Sites, Webinars, and more!

Record full-screen demos. Perfect for Keynote and multimedia presentations.

Money Back Guarantee. 30 days. No questions asked.
How Does It Work?
KINDA MAGIC
Replay Video Capture for Mac can expertly record streaming and online video and any other video playing on your screen with perfect quality. If you can watch it, you can save it! Record video from ANY website regardless of format. Because Replay Video Capture software does not circumvent DRM or any copy protection technology, it's 100% legal worldwide.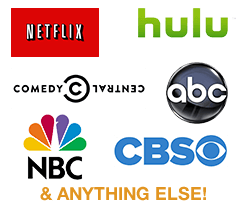 Try It For Free!
Try Replay Video Capture for Mac FREE today. The free demo is fully functional so that you can try all of the features. You can capture up to 1 minute of video in demo mode. Once you order you can record unlimited video.
Ready to Buy? Replay Video Capture comes with a no-questions asked 30-day money back guarantee.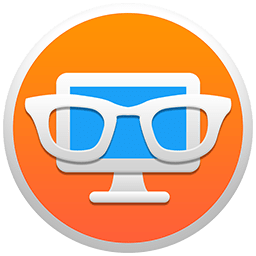 Our Customer Service Rocks!
We've been perfecting the art of excellent customer service for years. We stand behind all of our software with a 30-day money back guarantee, great customer service and comprehensive product documentation.