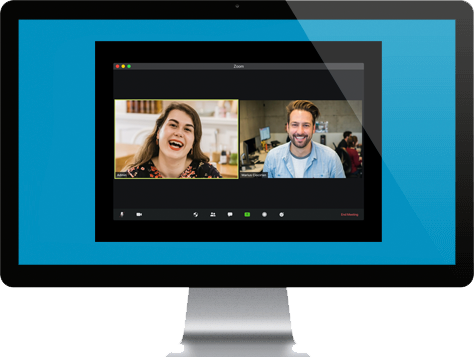 Record Skype and other Video Chats with One-Click
Record ANY Zoom Video Call
Record ANY Zoom Voice Call
Record ANY Video Conference
Easy One-Click Recording
Highest-Quality Digital Recording
Super Easy to Use
Meeting Recorder Plus is the ultimate video and audio recorder for Zoom, Skype, Google Meet or any other video conferencing application. With the highest recording quality out there and tons of powerful features, this is the only tool you need to capture your business meetings, family get-togethers or informative webinars. If you can see it or hear it, you can record it with Meeting Recorder Plus!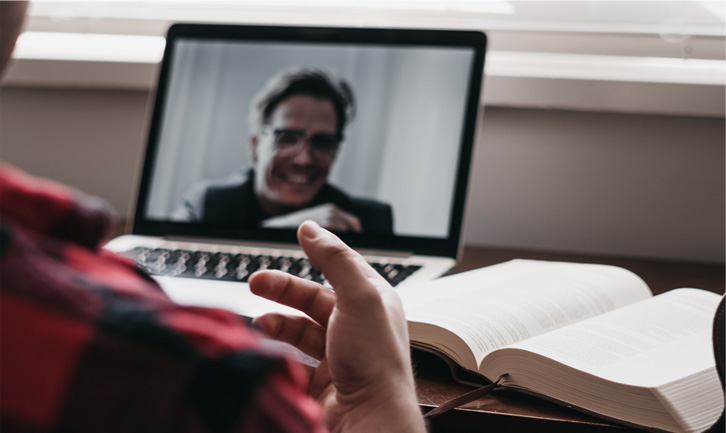 Why Choose Meeting Recorder Plus?
Why should you use Meeting Recorder Plus when recording Skype, Zoom, Google, or any other meeting or chat program?
No need for meeting host or administrator permission to record
Unlimited recording time
Recordings are saved in YOUR computer only
Record only what you want from the video window
Receive your recorded file INSTANTLY when you stop recording — no waiting for slow conversions
These are just some of the many reasons users from around the world choose Meeting Recorder Plus, even though many meeting programs already provide recording options. Find all these features, and much more, in the welcome screen!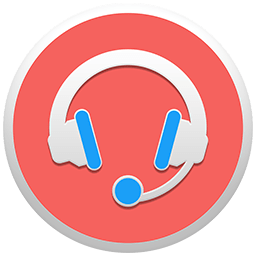 Start Recording Your Video Calls Today
Try Meeting Recorder Plus FREE with no strings attached. Our free demo includes all of the fantastic features, with a 2 minute limit on all recordings. Simply purchase your copy to unlock unlimited recording.
Or ready to jump straight in? Meeting Recorder Plus comes with a no-questions asked, 30-day money-back guarantee.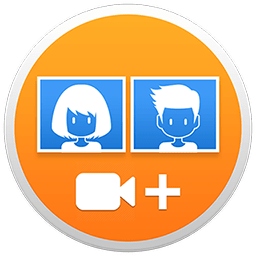 Simple One-Click Recorder
ONE CLICK
Just open Meeting Recorder Plus, start your video call, and click Record. It's as simple as that! Just start and stop your recording whenever you like.
Smart Microphone Technology
THAT'S COOL
With our advanced, smart microphone technology, Meeting Recorder Plus turns on and off the microphone, lowers or mutes the speaker audio volume, and eliminates echo and noise for the perfect recording.
Background Mode Recording
Meeting Recorder Plus automatically detects your meeting window and continues recording even if you move away to another screen. Your recording won't be affected, even if you cover your meeting with other windows − Meeting Recorder Plus knows what it needs to record, and what it should miss.
Our Customer Service is Second to None!
Like all our software, Meeting Recorder Plus comes with a 30-day money back guarantee, awesome customer service and comprehensive product documentation. Make your purchase in total confidence today!