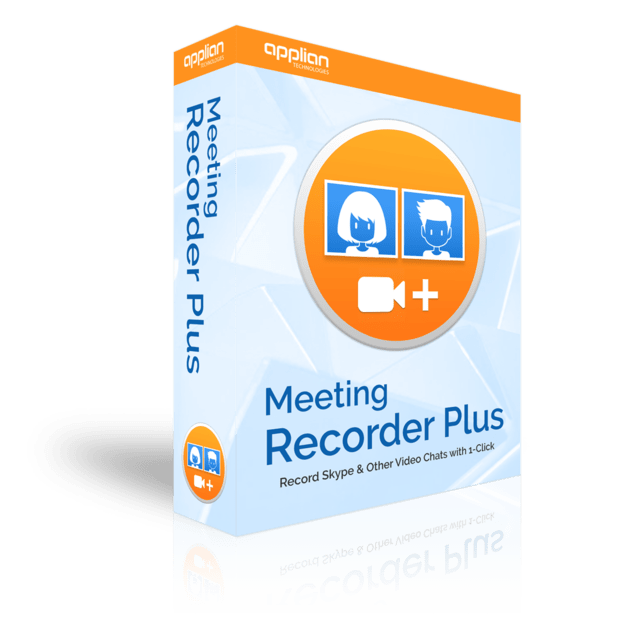 Meeting Recorder Plus
Meeting Recorder Plus is the ultimate Zoom recorder. Record online meetings for Zoom, Skype, Google Meet, or any other video-conferencing application.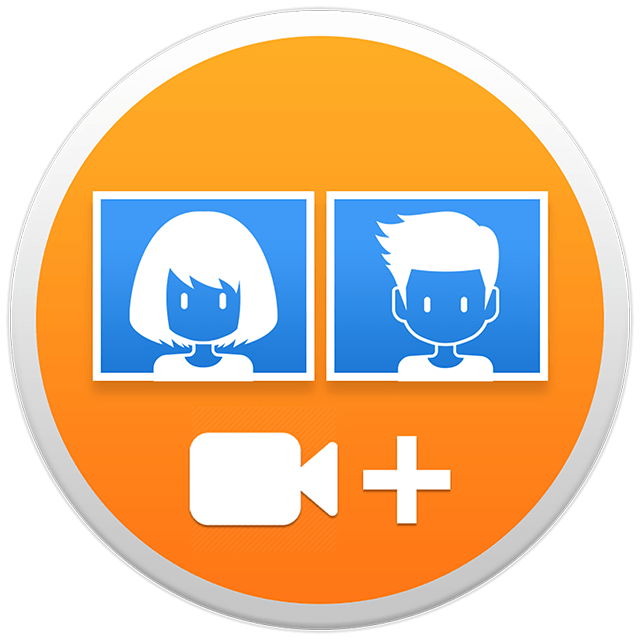 Meeting Recorder Plus
Best For: Recording video/audio from Zoom, Skype, or any other video-conferencing application
System Requirements: Windows 11, 10, 8, 7, Vista
Also Included in the Replay Capture Suite
Not compatible with Windows XP
Record Skype and other Video Chats with One-Click
Record ANY call in one click. Whether you're hosting a Zoom conference call or hanging out on Skype, you can keep recording for as long as you like – no need to worry about a time limit with Meeting Recorder Plus!
No download waiting time. Your recorded file is INSTANTLY available when you stop recording — no waiting for slow conversions or downloads.
Super-easy to use. Record only what you want from the video window. With no need for meeting host or administrator permission to record.
Highest quality digital recording. Records with a HD video recorder (1080p) so the video quality looks crystal clear.
Safeguards security. Recordings are saved on YOUR computer and aren't uploaded to any servers.
Whether you're looking for a Skype Recorder or want to record Google Hangouts, these are just some of the many reasons why you should choose Meeting Recorder Plus. All these features and many more are immediately available on the welcome screen, right at your fingertips!
What People are Saying About Us:
Between these applications (WM Recorder, WM Capture, Replay Media Catcher) one can record anything from the net.
Pramod
I have tried many, many, many demo programs. This software is by far the best I have ever come across. Simple to use; very easy to understand web help and absolutely the best suite i have ever seen. I will definitely purchase this software and I strongly recommend this to any user that wishes to capture any streamed music or video.
Paul A.
Adelaide, Australia
I simply want to say that I think that your products are absolutely some of the best software that I have ever used. Convenient, easy to use and install and extremely efficient. I have two of your products and have had for some time. I recommend your products to everyone that I know. Excellent products.
Troy H.
Sacramento, CA
WOW! Fantastic customer experience & service! Working at the end-user level in the technology industry, myself, I have high expectations for myself & for those with whom I work or whose products I support. You have been superb!
Vaughn V
Simple One-Click Microsoft Teams Recorder ONE CLICK
Just open Meeting Recorder Plus, start your video call, and click Record. It's as simple as that! Just start and stop your recording whenever you like.
Smart Microphone Technology THAT'S COOL
With our advanced smart microphone technology, Meeting Recorder Plus only needs one mouse click to turn the microphone on and off, lower or mute speaker volume, and eliminate echo and background noise for the perfect recording.
Our Customer Service is Second to None! GREAT STUFF!
Like all our software, Meeting Recorder Plus comes with a 30-day money-back guarantee, awesome customer service, and comprehensive product documentation. Make your purchase in total confidence today!
Start Recording Your Video Calls Today. Try Meeting Recorder Plus FREE!
Our free demo includes all of its fantastic features, with a 2-minute limit on all recordings. Purchase the full version to unlock unlimited recording. Are you ready to jump right in? Meeting Recorder Plus comes with a no-questions-asked, 30-day money-back guarantee.