The Best Way to Convert Video and Audio Files
Convert Video to MP4, MPEG-4, MPEG-2, WMV, AVI and more
Convert Audio Files to MP3, WMA, WAV and more.
Great for iPhone, iPad, Android and other devices
Rip & Burn DVDs
Supports All Major Formats
Create MP3s from Videos
Tags tracks with song title and album art
Easy Drag and Drop Interface
Replay Converter is the easiest media converter for converting video and audio files, especially ones you can download from web sites. You simply pick the files to convert, choose an output format, and click a button to start the process. Media conversion happens automatically.
Replay Converter uses top-of-the-line codecs, to ensure the highest quality output.
Replay Converter works like a champion. Great program. Easy to use. Provides all the conversions I need. Just what I've been searching for over the past few weeks.

Norman F. Pearl City, HI Read More Customer Reviews
Pre-Defined Device Formats
EASY
You don't need to be a tech-nerd to use Replay Converter. Just pick the desired format from the list, and the conversions happen for you. With Replay Converter there is no need to know about complicated encoding parameters. But, if you want more control, Replay Converter gives you the option to change things like bit rate, frames per second, and more before a conversion runs. You're in complete control.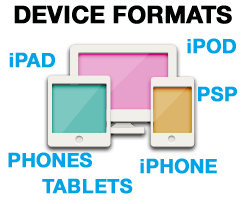 Lots of Video Formats
VIDEO
Replay Converter can convert the following video formats:
DVD (NTSC and PAL), WMV, RM (from only), AVI, MPEG-1, 2, and 4, MOV, FLV, SWF (to only), iPod, iPhone, iPad, PSP, 3GP.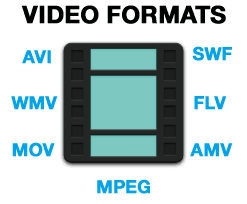 Lots of Audio Formats
AUDIO
Replay Converter can convert the following audio formats:
CD (Audio CD and Data CD - to only), MP3, WAV, AAC (M4A), iPod/iPhone Audiobook (M4B/AAC), OGG, WMA, FLAC, RA (from only).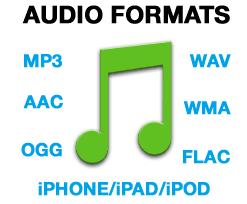 New Version 7
UPDATED
Replay Converter 7 has been updated with these enhancements:
Optimized file conversion engine
Performance enhancements
Misc fixes and improvements

Go Get It!
Try Replay Converter FREE. The free demo is fully functional except for a watermark added to converted videos, and audio conversions are limited to 90 seconds in converted length.
Ready to Buy? Replay Converter comes with a no-questions asked 30-day money back guarantee.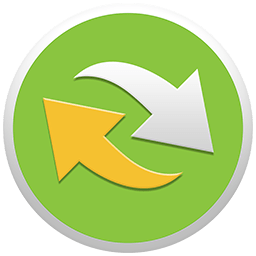 Our Customer Service Rocks!
We've been perfecting the art of excellent customer service for years. We stand behind all of our software with a 30-day money back guarantee, great customer service and comprehensive product documentation.