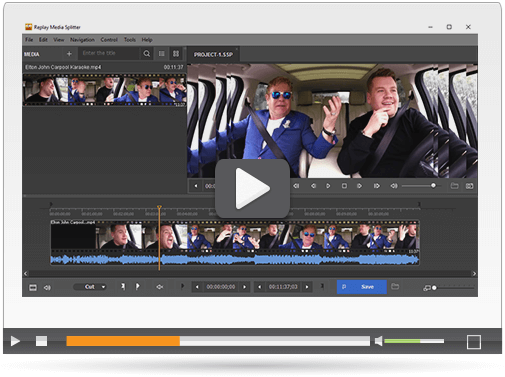 Intuitively Split or Join Media Files
Split and Join Video Files
Split and Join Audio Files
Supports All Popular Video & Audio Formats
Precise Control
Replay Media Splitter is a really easy way to split and join video and audio files. Once it's installed, you'll be slicing and dicing media files in minutes.
Use the Join Manager to join files of the same file type. It's fast and easy!
I can't say enough about your customer support. Keep it up. It's something you just don't see nowadays. Service and support...outstanding

Tony B. - Palm Bay, FL Read More Customer Reviews
Supports Popular Audio and Video Formats
Replay Media Splitter edits these popular video and audio formats:
AVI
WMV
ASF
WMA
MP3
MOV
MP4
MKV
For other formats, use Replay Converter to convert almost any audio and video file to one of the above formats.
Go Get It!
Try Replay Media Splitter FREE. The free demo is fully functional except for a 90 second limit on all output files.
Ready to Buy? Replay Music comes with a no-questions asked 30-day money back guarantee.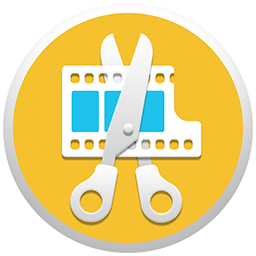 Our Customer Service Rocks!
We've been perfecting the art of excellent customer service for years. We stand behind all of our software with a 30-day money back guarantee, great customer service and comprehensive product documentation.