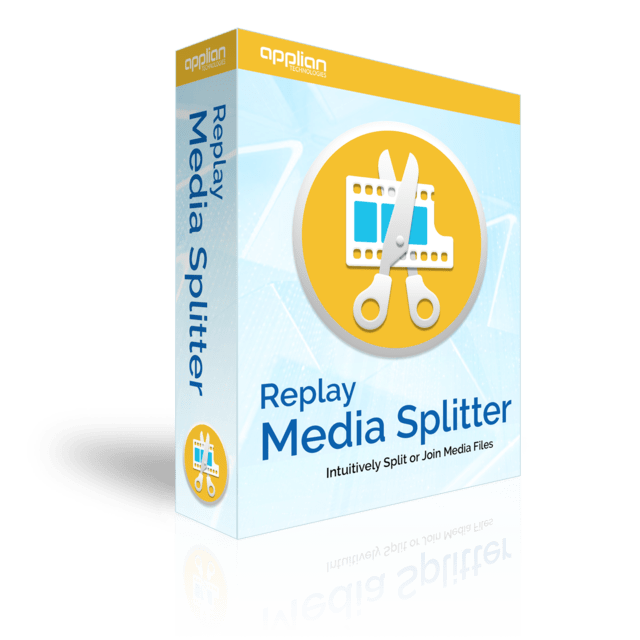 Replay Media Splitter
Discover a really easy way to split and join multiple video and audio files. Whether you're after a video cutter or an MP3 joiner, you'll be slicing and dicing media files in minutes.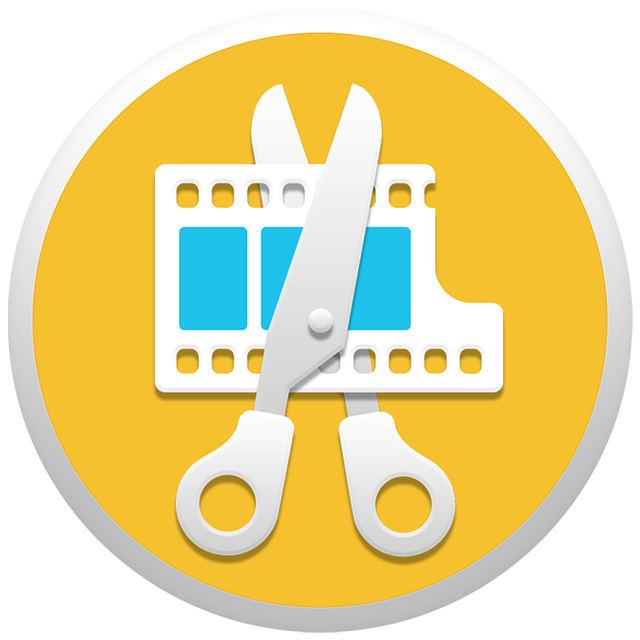 Replay Media Splitter
Best For: Splitting and joining video and audio clips
System Requirements: Windows 11, 10, 8, 7, Vista
Also Included in the Replay Capture Suite
Intuitively Split or Join Media Files
Split and Join Video Files. Merge or join two or more video clips. Cut out the sections of the video you don't want to use and keep the bits that you do.
Split and Join Audio Files. Split the audio into small parts or merge multiple audio files into one.
Precise Control. Trim the file down to the very last millisecond and create professional quality videos or song tracks.
Phone and tablet support. Supports all types of popular video and audio formats for downloading your files to your iPhones, iPads, Android phones or tablets.
Looking for the best software to split and join games, software, music, movies, multimedia and more? With Replay Media Splitter, you can download quality video or audio files, edit them and convert them as a format of your choice. Whether you're merging one file into another or splitting a large file into smaller chunks, Replay Media Splitter makes it easy!
What People are Saying About Us:
The Replay Capture Suite includes powerful programs that offer all the necessary tools to capture media from any resource. Read more
Eva Williams, photographer and software journalist for FixThePhoto.com
Between these applications (WM Recorder, WM Capture, Replay Media Catcher) one can record anything from the net.
Pramod
I have tried many, many, many demo programs. This software is by far the best I have ever come across. Simple to use; very easy to understand web help and absolutely the best suite i have ever seen. I will definitely purchase this software and I strongly recommend this to any user that wishes to capture any streamed music or video.
Paul A.
Adelaide, Australia
I simply want to say that I think that your products are absolutely some of the best software that I have ever used. Convenient, easy to use and install and extremely efficient. I have two of your products and have had for some time. I recommend your products to everyone that I know. Excellent products.
Troy H.
Sacramento, CA
WOW! Fantastic customer experience & service! Working at the end-user level in the technology industry, myself, I have high expectations for myself & for those with whom I work or whose products I support. You have been superb!
Vaughn V
Merge Multiple File Types FAST
Do you have multiple files that you need to merge into one big document? With Join Manager, it's easy to join audio and video files of the same file type. Just drag and drop the files into the part of the video you want to combine. It's fast and easy.
Our Video Cutting Software Supports Popular Audio and Video Formats INCLUDED
Replay Media Splitter edits these popular video and audio formats:
AVI
WMV
ASF
WMA
MP3
MOV
MP4
MKV
For other formats, use Replay Converter to convert almost any audio and video file to one of the above formats. It's the ultimate video and audio splitter and joiner!
Free Video And Audio File Splitter And Joiner
Try Replay Media Splitter FREE. The free demo is fully functional except for a 90-second limit on all output files.