Upgrade to Replay Media Splitter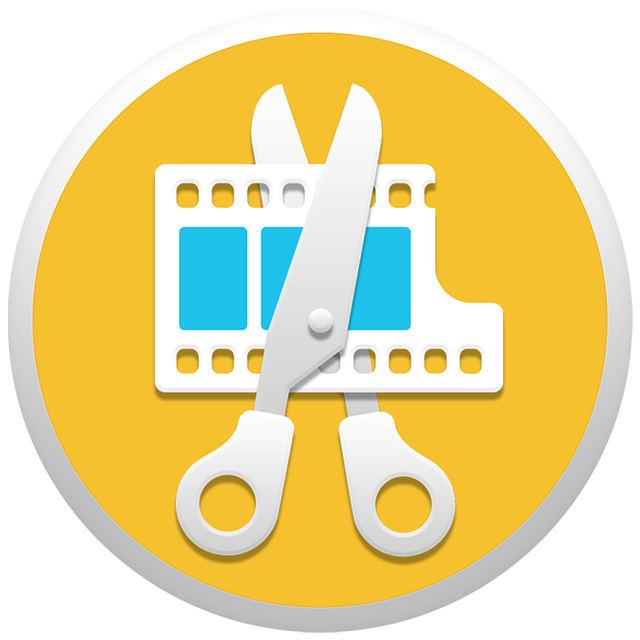 Replay Media Splitter
Best For: Splitting and joining video and audio clips
System Requirements: Windows 10, 8, 7, Vista
Also Included in the Replay Capture Suite
Capture More Media Than Ever Before
Only $9.95
Upgrade to Replay Media Media Splitter 3 today and enjoy the new look and awesome new features. Replay Media Splitter is now better than ever!
New Flexible timeline.
All new modern user interface.
Media library control for easy access to your project source files.
Two easy edit modes. Remove unwanted fragements with CUT or save desired fragments only with KEEP
Take a look at the version 3 User Guide for all the details.
Upgrade Now!
The upgrade is just $9.95 if you purchased Replay Media Splitter before January 01, 2018. If you ordered afterwards, the upgrade is free, and you can continue to use your existing registration code.
Latest Version Download: You can install Replay Media Splitter 3 from here.