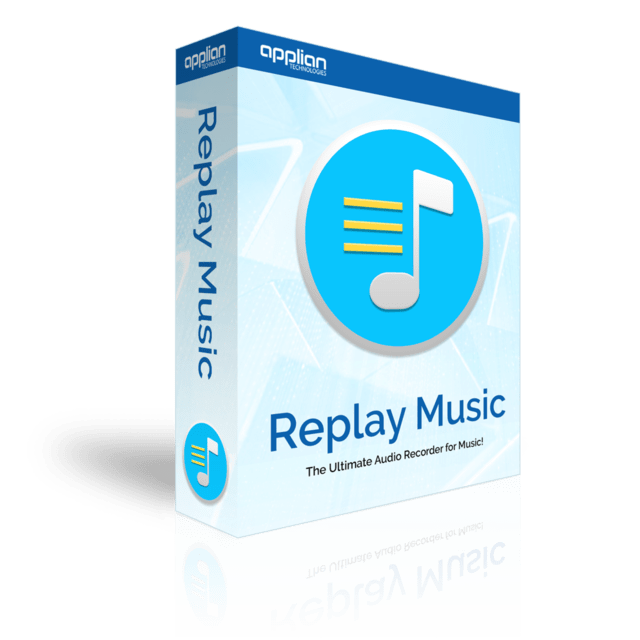 Replay Music
The Audio Recorder for Music That Magically Identifies & Tags Songs - Automatically!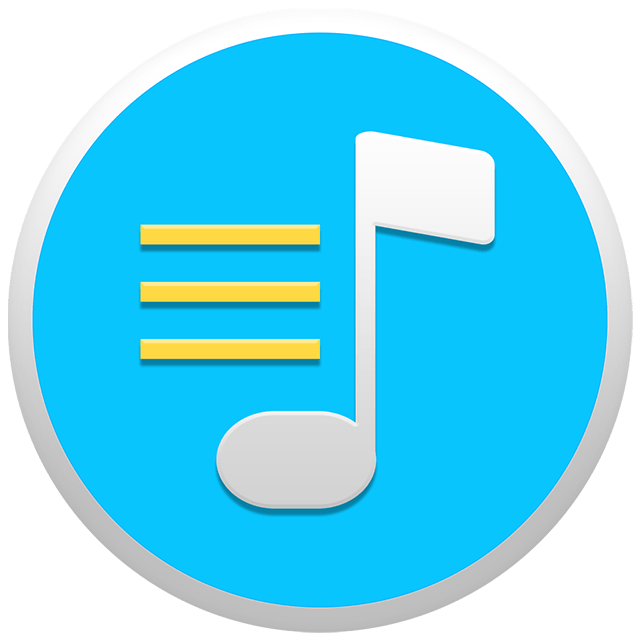 Replay Music
Best For: Recording Streaming Music
System Requirements:

Windows

11, 10, 8, 7, Vista

Mac

OS X, 10 & 11

Also Included in the Replay Capture Suite
The Ultimate Streaming Audio Recorder for Music
Records high-quality MP3s. Captures music files from ANY site or player and filters the system sounds for a super-clean audio recording.
Smart song/MP3 naming. Automatically identifies and tags 30 million songs, complete with their album art and lyrics. Already got some existing music files? Replay Music swoops in and tags those too!
Easy to use. The built-in media contains thousands of options to help you find the songs that you want to listen to – fast!
Precise Track Splitting. Separates the vocals from the instrument tracks without jeopardizing the sound quality.
Phone and tablet support. Automatically uploads to DropBox, Google Drive or OneDrive for easy sharing between your computer and Apple or Android mobile devices or tablets.
Replay Music is a unique music recorder, specially optimized for audio, that captures song files from any website or PC-based player. Save your music into high-quality MP3 files, perfectly separated into individual tracks, and automatically tagged with all the song information. Plus, Replay Music's advanced audio recording technology eliminates system sounds and other background noises, giving you a crisp, clean recording.
What People are Saying About Us:
The Replay Capture Suite includes powerful programs that offer all the necessary tools to capture media from any resource. Read more
Eva Williams, photographer and software journalist for FixThePhoto.com
Between these applications (WM Recorder, WM Capture, Replay Media Catcher) one can record anything from the net.
Pramod
I have tried many, many, many demo programs. This software is by far the best I have ever come across. Simple to use; very easy to understand web help and absolutely the best suite i have ever seen. I will definitely purchase this software and I strongly recommend this to any user that wishes to capture any streamed music or video.
Paul A.
Adelaide, Australia
I simply want to say that I think that your products are absolutely some of the best software that I have ever used. Convenient, easy to use and install and extremely efficient. I have two of your products and have had for some time. I recommend your products to everyone that I know. Excellent products.
Troy H.
Sacramento, CA
WOW! Fantastic customer experience & service! Working at the end-user level in the technology industry, myself, I have high expectations for myself & for those with whom I work or whose products I support. You have been superb!
Vaughn V
Record Music From Videos POPULAR!
Want to save the special version of a song that is playing with a cool video? It works well just as an mp3 recorder, making it easy to turn YouTube music videos into MP3 files. Just open Replay Music and play the video - you'll get a fully tagged MP3 file as soon as the song ends.
Download Songs To Windows Media Player WOW!
Whether you're looking to mix songs from different albums or burn music onto CDs and DVDs, with Replay Music, you can import the tracks directly into your Windows Media Player library. All you need to do is adjust the settings for the songs to be added right after the track is done recording.
Record Music From Popular Websites GREAT STUFF!
Unlike most media recorders which only work on a few websites, Replay Music can capture music from online radio stations, Youtube, or any other music subscription services or software. Just click start recording to capture the song playing on your music player program or browser. It's that simple!
What a great way to discover new music and improve your collection!
Wouldn't it be great if you could capture music files from online radio stations, music videos, digital music services, or anywhere else? With the artist, album, song, genre, album art and even song lyrics placed into the file for you automatically? You can play with Replay Music.