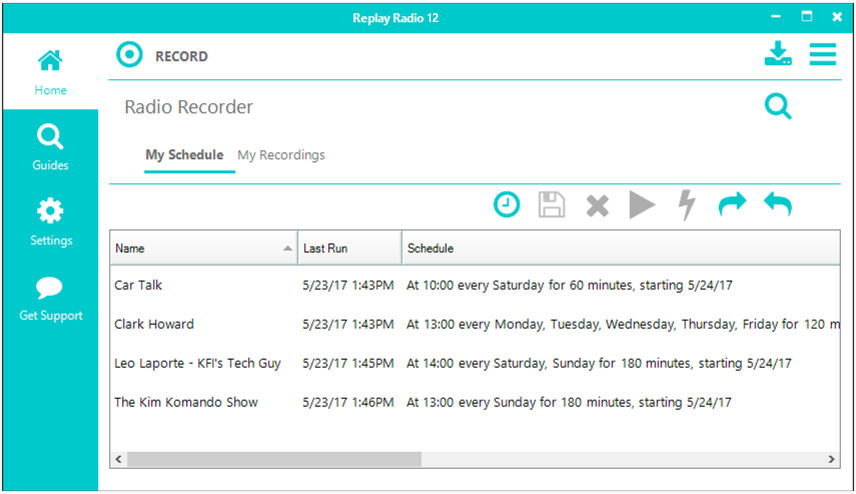 Get the Ultimate Recorder for Internet Radio Lovers
Record Thousands of Radio Shows & Stations.
Schedule Recordings.
Auto-Sync to iOS or Android Phones/Tablets.
Easy: Just Pick Shows or Stations from the Built-in Guide.
Record Multiple Shows Simultaneously.
Convert to Many Audio Formats.
Introducing Replay Radio 12, the best way to enjoy your favorite radio shows and stations. Replay Radio is the ultimate easy-to-use radio recorder. Just pick a show or station from the built-in guide, and Replay Radio schedules and automatically records the show for you. Then listen on-demand from your phone, tablet or PC. Awesome.
There's never been a better way to enjoy radio!
How Does Replay Radio Work?
EASY!
Simply find your favorite Radio Show in our Media Guide, packed with thousands of popular shows and stations. Click a button and Replay Radio adds the station, show times and days to your schedule. Just set it and forget it. You can add custom shows as well.
For mobile phones and tablets, Replay Radio supports DropBox, Google Drive or SkyDrive for syncing your recorded audio files.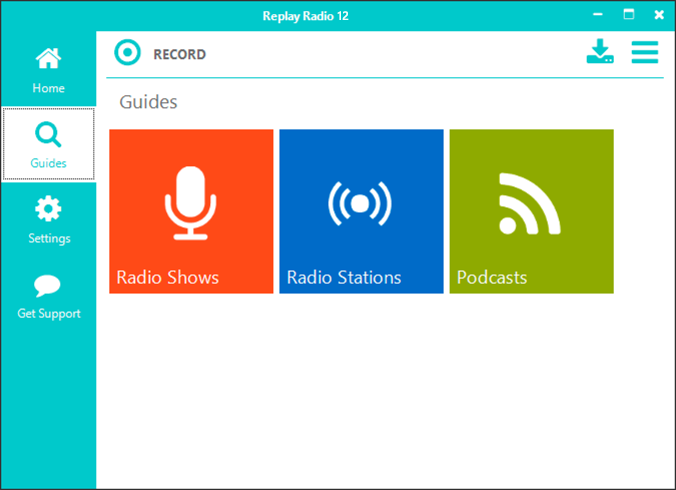 Powerful Audio Recorder
HANDY!
Replay Radio uses advanced recording technology that enables recording from any radio station, regardless of format or audio source. Plus, it is the only product that can record multiple shows at the same time.
Replay Radio even supports Podcasts, using the same powerful scheduling and conversion features of the radio recorder.
Bonus: Record audio instantly using the Quick Record feature. You can convert to hundreds of device formats too.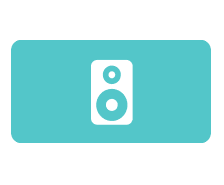 Start Now!
You can get up and running recording radio shows for as little as $2.95. Get Replay Radio today!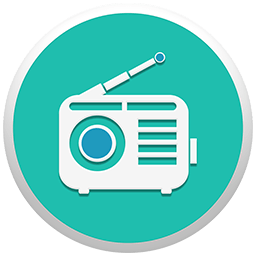 Our Customer Service Rocks!
We've been perfecting the art of excellent customer service for years. We stand behind you with great customer service and comprehensive product documentation.