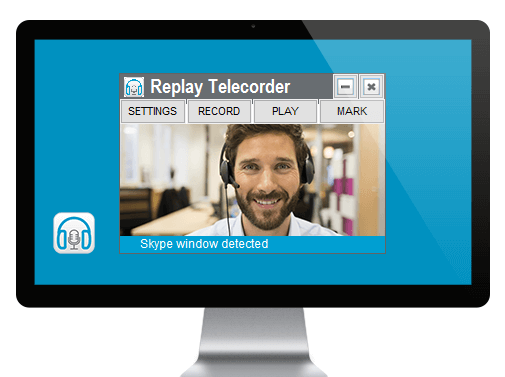 Record Skype and other Video Chats with One-Click
Record ANY Skype Video
Record ANY Skype Voice
Easy One-Click Recording
Highest Quality Digital Recording
Record any Video Conferencing
Super Easy to Use
Replay Telecorder is the easiest, most powerful Skype recorder on the market. You can record Skype video calls, video chats, conference calls, voice mail - anything that you can see or hear within Skype! And not just Skype. Replay Telecorder can record from Google Hangouts or any other Video Conferencing application.
Simple One-Click Recorder
ONE CLICK
Just open Skype, place your call, and click Record. It's that easy! Start and stop your recording whenever you like.
Background Mode Recording
THAT'S COOL
Replay Telecorder 2 automatically detects your Skype window. So go ahead and move it around. It won't effect your recording. And with Background mode enabled you can even cover Skype with other windows, and Skype is protected in your recording.
Go Get It!
Try Replay Telecorder FREE. The free demo is fully functional except for a 2 minute limit on all recordings. You'll have unlimited recording once you purchase.
Ready to Buy? Replay Telecorder comes with a no-questions asked 30-day money back guarantee.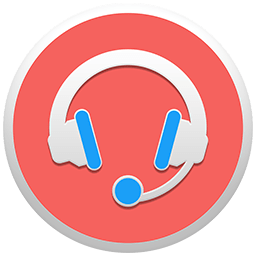 Our Customer Service Rocks!
We've been perfecting the art of excellent customer service for years. We stand behind all of our software with a 30-day money back guarantee, great customer service and comprehensive product documentation.