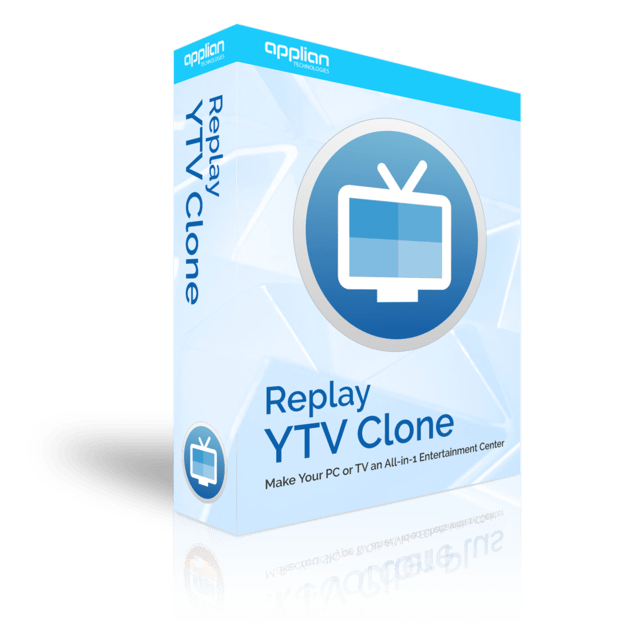 YTV Clone
YTV Clone is a one-of-a-kind program that lets you transform your PC into a multi-viewing entertainment center. With this app, you won't miss a live event or show ever again!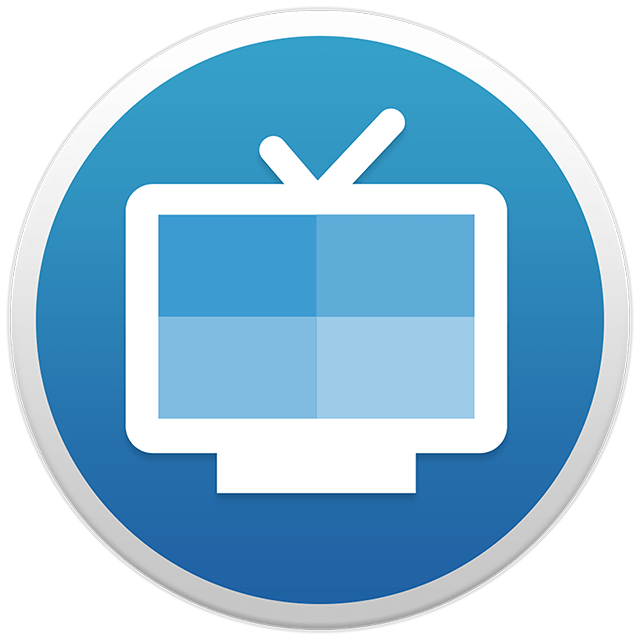 YTV Clone
Best For: Watching multiple shows at the same time
System Requirements: Windows 11, 10, 8, 7, Vista, iPhone/iPad or Android Device Optional
Also Included in the Replay Capture Suite
Make Your PC or TV an All-in-One Entertainment Center
Works with any video. With YTV Clone, you'll be able to watch all of your favorite streams, be it YouTube TV, Netflix, or even Facebook Live!
Watch multiple videos. You won't have to stick to just one show at a time – have as many floating windows as you want. This way you'll never miss a major sports event because your favorite TV drama is on.
Compatible with Safari and Google Chrome web browser. YTV Clone will clone one or more browsers, keeping the necessary controls, so that you can watch in distraction-free mode.
Super fast. Thanks to the advanced streaming technology, YTV Clone won't give you any lags or freeze-ups.
Works on TV too. Want to enjoy multiple shows on your TV at the same time? No problem! Simply use a casting device or connect your PC and TV with an HDMI cable, and YTV Clone will do the rest.
Compatible with Safari and Chrome browsers, picture in picture mode allows you to play, move or adjust the size of the screen regardless of how many videos layered on top of each other. Best of all, there is no limit to the number of videos you have playing on one web page. Stream one, two, or multiple videos all at the same time. There's never been a better way to watch TV!
The First-Ever Picture-in-Picture Video Viewer for your PC
Whether you're working, browsing or just relaxing watching movies, YTV Clone provides everything you could want from a multi-viewing entertainment center – but it's for your PC.
Watch Two or More TV Shows Simultaneously WOW!
With YTV Clone, you can tune in to as many shows as you want at the same time. Want to follow a baseball game while watching a movie? No problem! YTV Clone can handle that and much more.
Watch Your Favorite Shows Using Picture-in-Picture INCLUDED
Don't waste your time clicking from one window to another just to take a peek at the live stream you're watching (or rather listening to). YTV Clone's Picture-in-Picture technology enables you to keep track of things without any time wasting or distractions.
Work and Watch at the Same Time GREAT STUFF
Keep using your computer as you normally do while watching streaming videos in a floating window. You can work, browse the web, or hang out on Facebook while watching that latest addictive TV drama on Netflix!
What People are Saying About Us:
Between these applications (WM Recorder, WM Capture, Replay Media Catcher) one can record anything from the net.
Pramod
I have tried many, many, many demo programs. This software is by far the best I have ever come across. Simple to use; very easy to understand web help and absolutely the best suite i have ever seen. I will definitely purchase this software and I strongly recommend this to any user that wishes to capture any streamed music or video.
Paul A.
Adelaide, Australia
I simply want to say that I think that your products are absolutely some of the best software that I have ever used. Convenient, easy to use and install and extremely efficient. I have two of your products and have had for some time. I recommend your products to everyone that I know. Excellent products.
Troy H.
Sacramento, CA
WOW! Fantastic customer experience & service! Working at the end-user level in the technology industry, myself, I have high expectations for myself & for those with whom I work or whose products I support. You have been superb!
Vaughn V