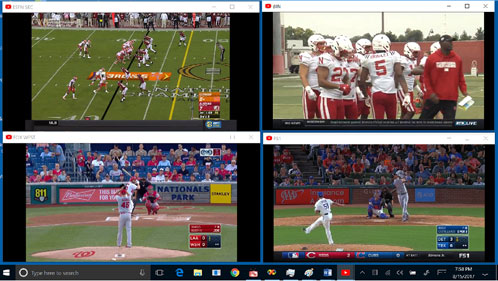 Make Your PC or TV an All-in-One Entertainment Center
YTV Clone is a one-of-a-kind program that lets you transform your PC into a multi-viewing entertainment center. With this app, you won't miss a live event or show ever again!
Easy to Use. Just install YTV Clone on your PC and use it to watch any online video with picture-in-picture. You'll be able to keep working on your computer and watch your favorite shows at the same time!
Works with Any Video. With YTV Clone, you'll be able to watch all of your favorite streams, be it YouTube TV, Netflix, or even Facebook Lives!
Watch Multiple Videos. You won't have to stick to watching just one show at a time - have as many floating windows as you want. This way you'll never miss a major sports event because your favorite TV drama in on.
Clone Any Video from Your Browser. YTV Clone will clone one or more picture-in-picture browsers, keeping the necessary controls, so that you can watch in a distraction-free mode.
Super Fast. Thanks to the advanced streaming technology, YTV Clone won't give you any lags or freeze-ups.
Works on TV too. Want to watch multiple shows on your TV at the same time? No problem! Simply use a casting device or connect your PC and TV with an HDMI cable, and YTV Clone will do the rest.
YTV Clone is amazing! Now I can work and follow sports on the same PC, without going from one window to another!

Dennis R., TX Read more reviews
Watch Two or More TV Shows Simultaneously
With YTV Clone, you can watch as many shows as you want at the same time. Want to follow a baseball game while watching a movie? No problem! YTV Clone can handle that and much more.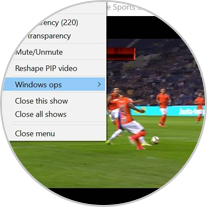 Watch Your Favorite Shows Using Picture-in-Picture
INCLUDED!
Don't waste your time clicking from one window to another just to take a peek at the Live stream you're watching (or rather listening to). YTV Clone's Picture-in-Picture technology enables you to keep track of things without any time wasting or distractions.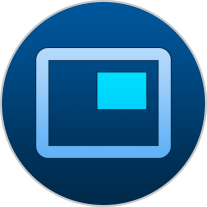 Work and Watch at the Same Time
GREAT STUFF!
Keep using your computer as you normally do while watching streaming videos in a floating window. You can work, browse the Web, or hang out on Facebook while watching that latest addictive TV drama on Netflix!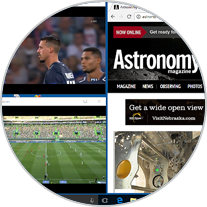 Ready to Buy?
YTV Clone comes with a no questions asked 30-day money-back guarantee.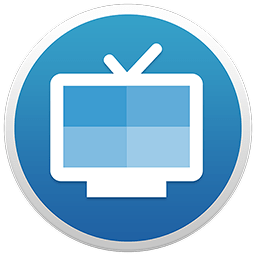 Our Customer Service Rocks!
We've been perfecting the art of excellent customer service for years. We stand behind you with great customer service and comprehensive product documentation.