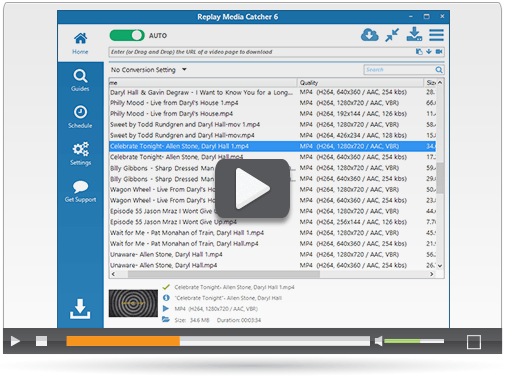 The Ultimate Internet Video Downloader and Converter Tool
Replay Media Catcher is the most powerful, convenient online video downloader in the world. And it supports audio/MP3 download or recording too. Here's why Replay Media Catcher is the world's most popular tool to capture online video:
Easy to Use. Just play an online video, movie, or song, and a copy is downloaded to your PC. That's it! The built in Media Guide contains thousands of options to help you find the content you want.

Convert More Formats. Our web video downloader supports more web site media protocols and converts to over 130 device and file formats.

Powerful Audio Recorder. For music lovers, you can record and convert audio from ANY web site or source, at high quality.
Smart Video/MP3 Naming. Automatically names video files, and identifies and tags recorded MP3 music files. Amazing!

Super Fast. Advanced downloading technology captures videos and MP3 files at up to 10x playback speed.

Phone and Tablet Support. Integrates with iTunes, DropBox, Google Drive or SkyDrive for automatically copying files to your Apple or Android phone or tablet.
Replay Media Catcher should come with some kind of a warning: Program may become addictive. 5 out of 5 stars...

Digital Media Arts Group Read More Reviews
Download Internet Video and MP3s
FAST!
Replay Media Catcher is the only video downloader software you'll need to capture almost any internet video or audio. Most files can be downloaded at 10x speed, and for music sites that use encrypted formats, you can legally record them with the built-in audio recorder or our powerful DVR feature.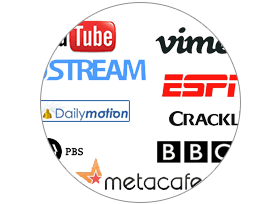 Explore Huge Media Guides
INCLUDED!
Replay Media Catcher also contains Media Guides to help you find and save online video, movies, TV shows and music. We've made it easy to find and grab the content you want in one simple step. You're going to love the new Media Guide.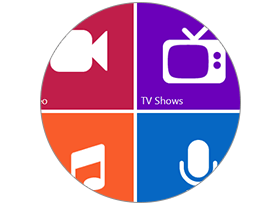 Scheduled Downloads, Power Converter
GREAT STUFF!
Replay Media Catcher also has a scheduler and a powerful built-in converter.
Discover the video downloader the pros use to capture video, audio and MP3s. Try Replay Media Catcher today!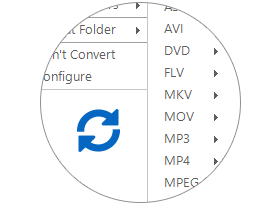 Free Online YouTube Downloader
Try Replay Media Catcher for FREE. The free demo is fully functional so that you can try all of the features. You can capture 100% length of all YouTube videos, and 50% length of everything else.
Ready to Buy? Replay Media Catcher comes with a no-questions asked 30-day money back guarantee.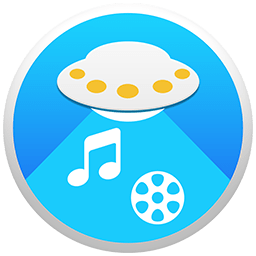 Our Customer Service Rocks!
We've been perfecting the art of excellent customer service for years. We stand behind all of our software with a 30-day money back guarantee, great customer service and comprehensive product documentation.