Download Replay Video Capture for Windows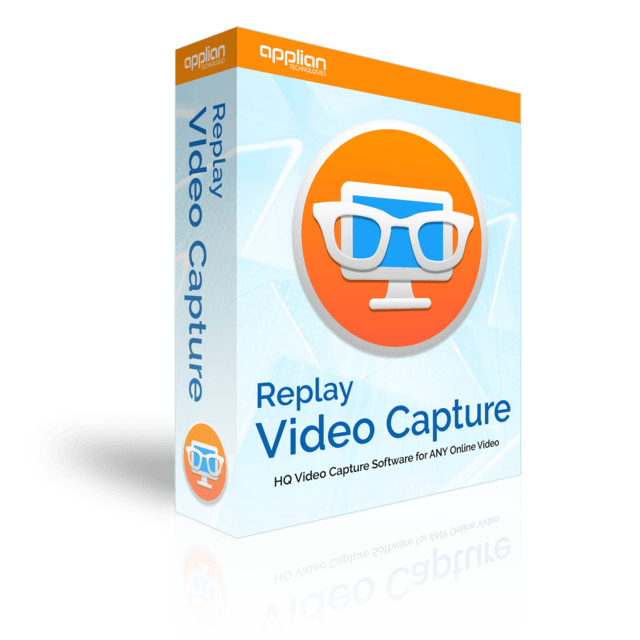 Replay Video Capture
Current Customers: You're downloading the most recent, fully functional version of Replay Video Capture.
New Customers: This demo is fully functional and will allow you to capture up to two minutes of video. Once you order, you'll have unlimited recording time. Replay Video Capture has a 30 day money back guarantee.
Version 11 Owners: This download will install the new Replay Video Capture 12. Your version 11 installation will remain and will not be over-written. Learn more about upgrading to version 12.
Previous version download links are available near the bottom of this page.
Upgrade
Upgrades
Do I Qualify for Upgrade Deals?
If you already own one Applian product you can get a great deal on the Replay Capture Suite or other products. Click here to find your deal!.
Activation Codes
Lost Your Activation Code? No Problem. Enter your email address below. The activation codes for all products you have purchased from us are emailed to you immediately.
Note: You must enter the same email address you used when ordering the software.
If this form doesn't work for you, please contact Customer Service to request assistance from one of our awesome human beings.
Reset Activation Codes
Occasionally you may need to erase activation codes from your PC to reregister a product. Use the Clear Activation Code Utility for this purpose.