A step-by-step guide for recording, and converting anything on YouTube Music with Replay Music, so you can listen to it and enjoy your favorite music anytime.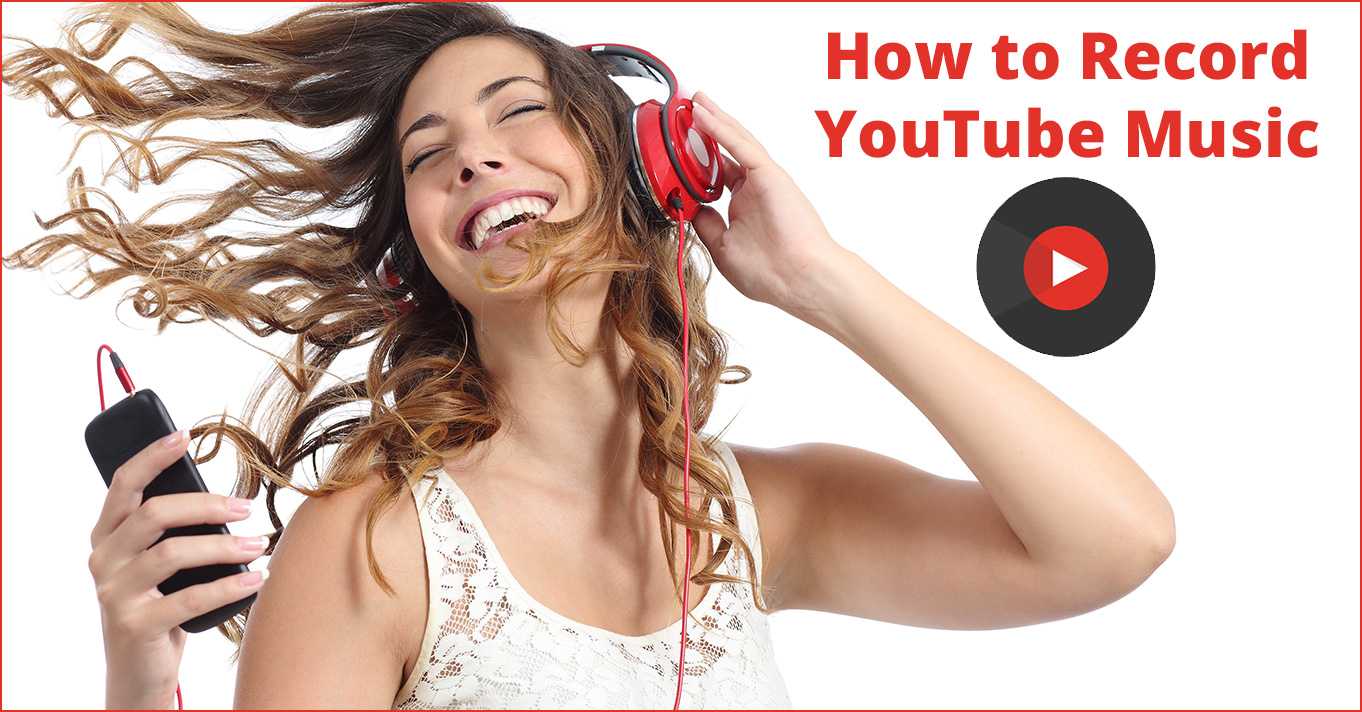 YouTube Music is an online music streaming platform built to help people access any kind of music. With a range of songs and artists from every genre, YouTube Music is perfect for music lovers. However, the service won't let you download YouTube Music offline to other devices as MP3s so you can truly listen anywhere.
How do you record music from YouTube Music? Replay Music is a best-in-class audio recorder to save YouTube Music! Our powerful software can easily record from YouTube Music and save the music back to your computer as MP3 files. Download the software for Windows or for Mac!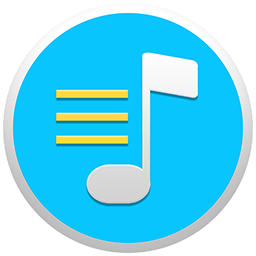 Download Replay Music:
Safe, Simple & Powerful
Replay Music is a top-rated YouTube Music recorder that lets you save streaming music. After using our software to record music from YouTube Music, you'll never have to worry about being offline again!