Download Applian Software
All Applian Technologies products can be found on this page.
If you've not yet purchased a registration code, these downloads will install a demo version of the software for you to try before you buy. Registered users may also use these links to re-download or update their purchased software.
To ensure a clean install, we recommended that you uninstall any previous version and re-boot your computer prior to installing the latest version.
---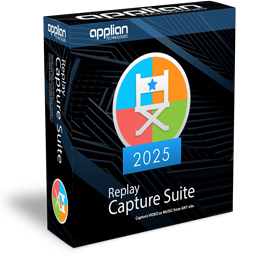 Replay Capture Suite
All products in the Replay Capture Suite are available from this download button.
---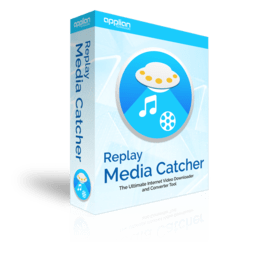 Replay Media Catcher
The Video Downloader that saves videos & MP3's from millions of sites - automatically.
---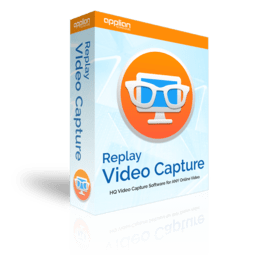 Replay Video Capture
Screen recorder for ANY web video in Highest Quality.
---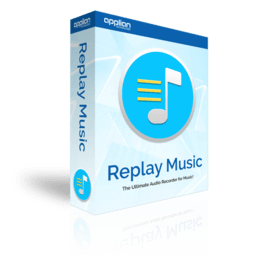 Replay Music
The Audio Recorder that identifies and tags songs automatically.
---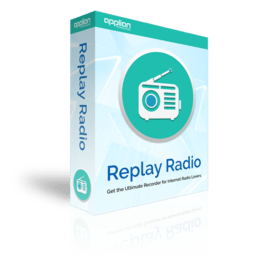 Replay Radio
Schedule and Record your favorite radio shows.
---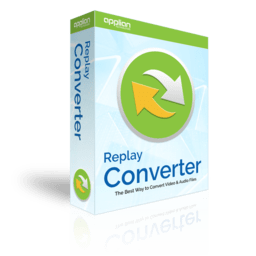 Replay Converter
The #1 Media Converter for video, audio and DVD's.
---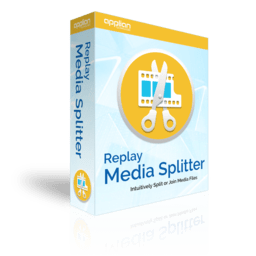 Replay Media Splitter
Easily splits and joins videos and audio files.
---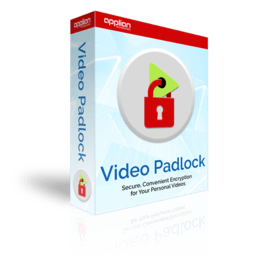 Video Padlock
Secure, Convenient Encryption for your personal video and files.
---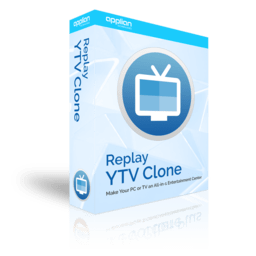 YTV Clone
YTV Clone lets you easily transform your PC into a multi-viewing entertainment center
---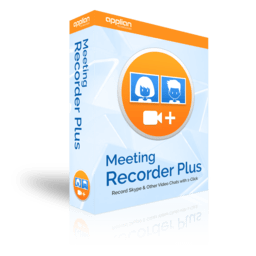 Meeting Recorder Plus
Meeting Recorder Plus is the ultimate video and audio recorder for Zoom, Skype, Google Meet or any other video conferencing application.
---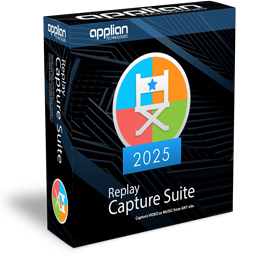 Applian Director
The Applian Director is included with the Replay Capture Suite 2023 download. If you wish to download just the Director, you can do so here. Please note that this is a silent installer. The Director will be placed on your desktop immediately after running the installer.